6 Inch Round Plate Insert
$9.99 $14.99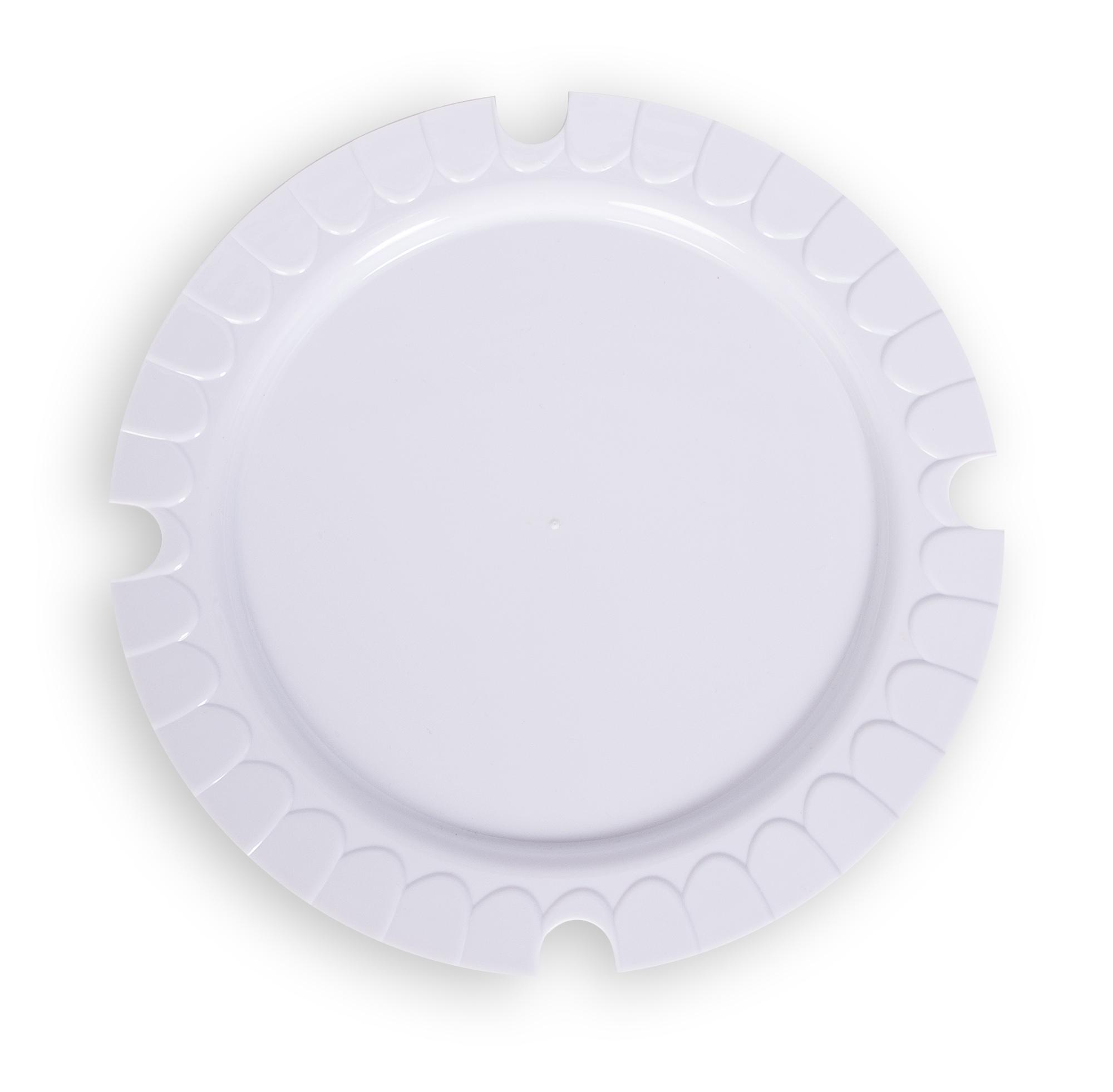 Introducing a plate designed for 6" round cakes!
Our two KeepCake versions have a standard 8" round base plate making it versatile for future uses to hold most home baked cakes  as well as store bought cakes.
For wedding cakes have a smaller top tier of 6" round or less, we've created this plate insert that stabilizes a 6" round cake that can easily be inserted and removed from both the KeepCake Petite or KeepCake Classic containers.